For Web
The password can be entered into the web form opened in Safari using the Hideez Safe button on the extension panel (see the figure below).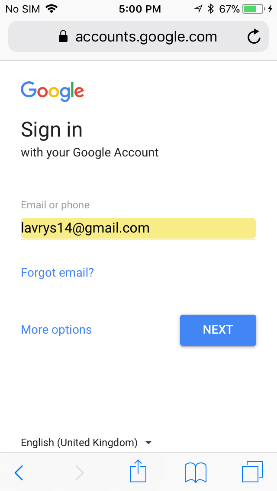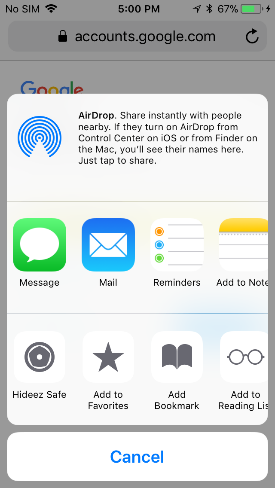 For applications
Run the target application.
The login and password fields can now be filled in by pressing the Hideez Key button. For an Android smartphone, the password can be also entered by the button on notification bar.
The login and password for applications is also entered using the Hideez Safe button on the extensions panel (see figure below):