1. Open the "Employees" tab in the side menu.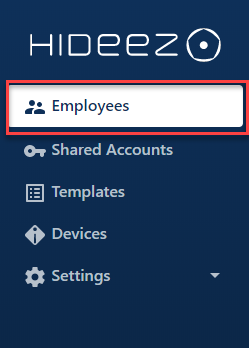 2. Find needed employee and click Details.


3. Click "Add device" and select a device from the list.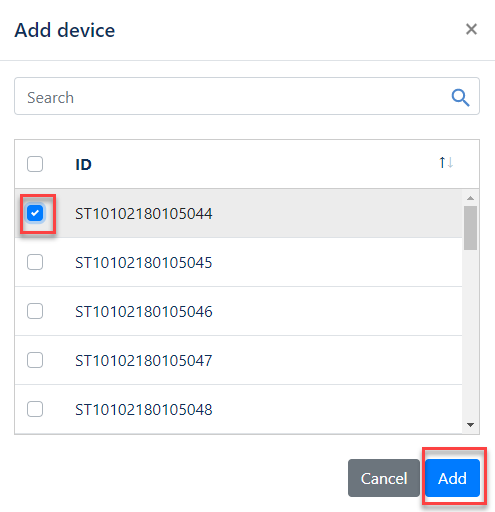 4. Device added and displayed in employee profile:

5. To delete a device click on Menu and click "Delete".

You'll see a warning message. Click "Delete"
Please notice, that all accounts associated with the device will be deleted.